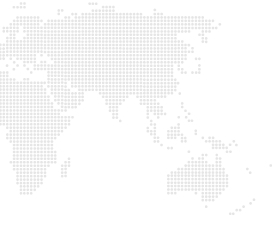 About us

Lee Foods Company Limited was established in 2009 with registered capital of 70 million Baht by a management team with over 30 years of experience in dried seafood industry. We highly specialize in sourcing and distributing dried shrimp, dried squid, and dried fish. With a rising demand in dried seafood market domestically and globally, our goal is to increase our capabilities and capacities to reach our customers' demand.
Customers' need has always been our first priority. We emphasize this value to all of our staff to ensure the highest customer satisfaction. We constantly do our best to serve our customers by providing best quality products with best prices on a timely delivery. This results in an extensive growth of our company and our strong customer base. At Lee Foods, we never stop improving. New technologies and innovations will be used to improve efficiency in sourcing, sorting, packing, and shipping goods to our customers.
Our factory is strategically located on Ekkachai road in the heart of Samut Sakorn, a seaside province famous for its abundant dried and fresh seafood.
We have state-of-the-art facilities including a 1,000 square meter cold storage with spacious loading area suitable for all types of shipping vehicles, a 3-storey office building, sorting and packing areas. These facilities allow us to store a significant volume of products as well as to consistently distribute our products to customers even in low-season period. Additionally, our employees are very well-trained and knowledgeable. They are capable of selecting and packing products that best respond to customers' need.